On this page you will find:
–Prepping your Home for Photos: Checklist
–Recommended Business: My personally curated list of favorites just in case you need a plumber, landscaper, handyman, anything!
–Recommended in New Hampshire & Massachusetts: My personal recommendations for everything good in New Hampshire and Massachusetts
Preparing Your Home for Real Estate Photos
Our goal is to capture the beauty and charm of your home, so we want to remove anything that may distract from that. We also want to make it easy for people to envision themselves in the space. Please refer to this list in order to prepare for interior photos of your home. This will help make the process run smoothly, and allow for the best possible photos of your home. (We understand that you may still be actively living in the space, so necessary items can just be temporarily hidden or stored for the duration of photos)

Living Spaces:
Turn off ceiling fans
Turn off television sets
Put away pet-related items (beds, food & water dishes etc.)
Clear clutter off of counters such as loose papers, mail, purse, etc.
Remove throw blankets from the couch
Kitchen:
Remove photos, magnets and other things from the refrigerator
Clear the sink of dishes, washcloths, and sponges
Temporarily hide soap dispensers
Hide any trash containers
Bedrooms:
Make all beds
Hide all TV remotes
Put away any personal photos
Store all workout/medical equipment
Bathrooms:
Clear sink of personal hygiene items
Temporarily hide toothbrushes if visible
Fold towels neatly that hang on towel rails
Clean mirrors
Outside:
Park your car across the street so that driveway and garage are clear
If you use a trash pickup service, please remove large bins from the driveway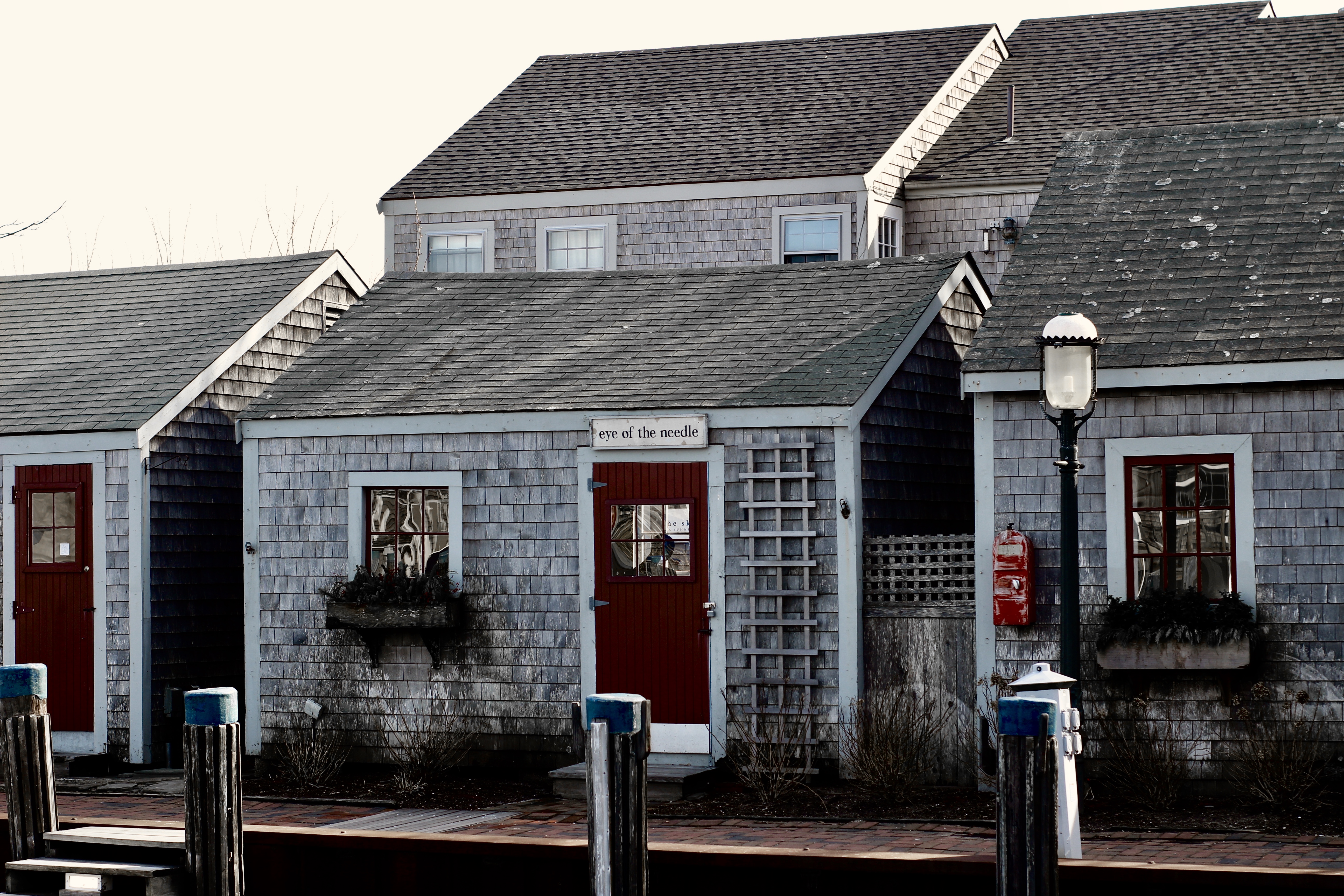 Laura's List of Recommended Businesses
*Tell them Laura Scholefield sent you!
Landscaping
Preferred Landscape Services
(603) 440-8833
Roofing
Cahill Roofing
(603) 889-8294

Laura's Personal Recommendations
Where to Go in NH & MA
Parker's Maple Barn- Brookline, NH
Doc Davis Ice Cream- Pepperell, MA
Lull Farm- Hollis, NH
Purgatory Falls- Lyndeborough, NH
Currier Art Museum- Manchester, NH
Hampton Beach State Park- Hampton, NH
Squam Lake- Holderness, NH
Salem Witch Trail Museum- Salem, MA
Whale Watching- Gloucester, MA
Prescott Park- Portsmouth, NH
New England Aquarium- Boston, MA
JFK Library- Boston, MA
Old Sturbridge Village- Sturbridge, MA
Pickity Place- Mason, NH
Red Arrow Diner- Milford, NH
Mile Away Restaurant- Milford, NH